Not everyone gets to do what they're passionate about. After working office jobs, 24-year-old Lexi and Dom decided to take the leap, do what they love and open up their own yoga studio. We chatted to them about how Wild Thing came to be, the challenges of being a young entrepreneur and how Yoco has supported them in growing their business. Here's what they had to say.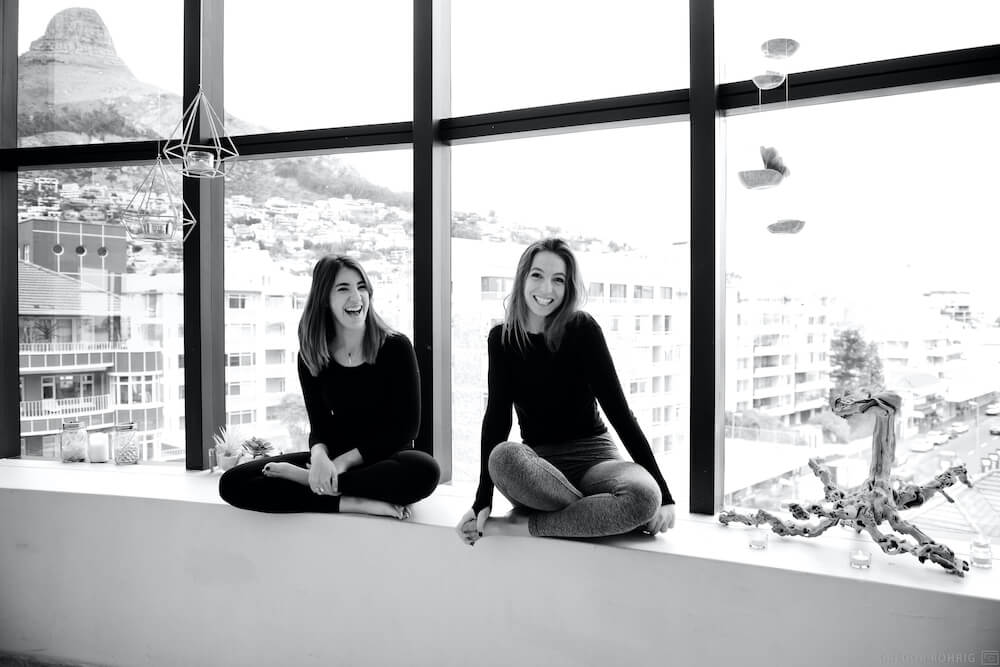 Becoming Wild Things
Last year Lexi and Dom were both working office jobs. Red and Yellow marketing school graduates and true believers in living a holistic lifestyle, they had always talked about starting their own yoga studio but just needed that extra little push.
Their little push came about in the form of a beautiful studio in Sea Point. This inspiring space became available and they just couldn't say no. They have been holding yoga and body conditioning classes there for just over a month now.
And they just went for it. They did everything in-house – from the website design to the branding to the teaching of classes. From coming in at 5am every day to working until late into the evening, Lexi and Dom are dedicated to making their passion a reality.
Combatting the challenges of being a young entrepreneur
As young entrepreneurs, Lexi and Dom face the common challenge of not always being taken seriously. This can be limiting, however they feel that once they get talking about their craft and people see how serious they are, perceptions change.
Their advice? You often get met with the thought that you're not old enough to be running your own business, but it's important to back yourself and have confidence in your idea.
Yoco – helping entrepreneurs grow
Lexi and Dom found out about Yoco through a friend, and have been using it to accept payments since Wild Thing started. They've found the usability of the card payment devices and customer support to be a great help, especially when things get a bit crazy.
"We had a bit of a technical glitch on our first day and were in a flat panic because we couldn't accept payments. Without us even doing anything, we got a call at 6:30 pm from Yoco to assist us. We were back up and running in 3 minutes! The support has been really great."
Here at Yoco we know that when you're starting your business and things get a bit crazy – and they will get crazy – support is a big help. That's why we've designed our proactive customer support so that we're able to help you out right when you need it. Find out more here.
If you'd like to find out how Yoco can help your business grow, get in touch with us here.