Marcello Schermer is the head of expansion at Yoco. Here he talks about what the new Yoco Go means for the South African market in the context of Africa.
Achieving financial inclusion and cashless societies has been on the agenda of governments and other stakeholders across the continent for the past few years – with varying success across the board. Despite many efforts most African countries' bank account penetration sits at below 30% of their population. A picture that only changes in some countries once mobile money is included.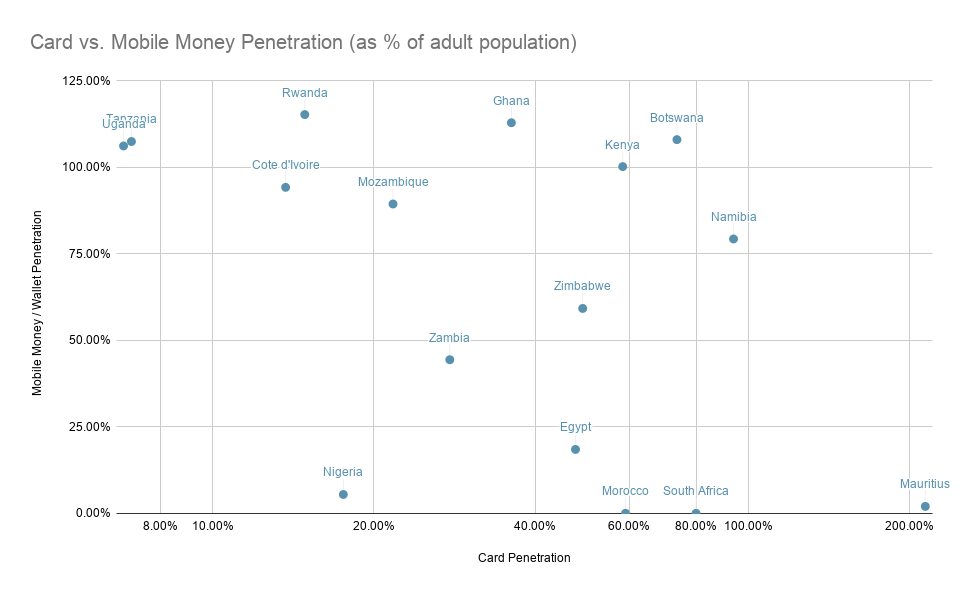 While Nigeria has seen the average activity rate of bank accounts decline over the past year, Ghana is seeing a massive surge in digital payment methods as a result of having one of the most progressive interoperability schemes on the continent. Tanzania has seen significant investment in the rollout of QR code payment systems, while Kenya's mPesa keeps growing from strength to strength thanks to new products such as overdraft. All of these initiatives are part of a larger ambition to giving digital bank accounts to more people, which is a foundational step for financial inclusion.
South Africa on the other hand has always been a unique case. Despite only having a handful of commercial banks (vs. 50+ in Tanzania and ±30 in Kenya) and comparatively high prices in retail banking, bank account penetration in the country has been hovering at almost 80% for a long time. And, more importantly, card usage has been consistently high among consumers, fueled by convenience, government disbursements being done mostly on debit cards and safety concerns around cash. This has shifted the financial inclusion debate in South Africa from not just including consumers into the formal financial system, but extending that inclusion to entrepreneurs and suppliers as well. These players are as dependent on card acceptance to run their businesses as consumers demand card payment for most transactions.
Historically, banks in South Africa have used their dominant market position to serve the top of the market: meaning the few big businesses who have high volumes. The long tail of small businesses has mostly been ignored. This has led to a situation where only 7% of merchants in the country can accept digital card payments, leaving over 1 million small businesses un- or under-served. This puts their businesses and revenues at risk, given that research has shown that having card payment facilities can increase a small business's sales by up to 40%.
Over the past few years, a host of mobile point of sale (mPOS) companies have worked to close that gap and serve the long tail market of merchants in South Africa. Yoco, a fintech company started in 2014 and now the largest non-bank mPOS player, has recently crossed 50 000 merchants in South Africa – with 85% having never accepted card payments before. Yoco has also just introduced the Yoco Go, a new card machine for as little as R799 (US$50), further reducing the barrier to entry for card acceptance in the country.

"The launch of the Yoco Go card machine will radically lower barriers to entry for small businesses. The device will allow them to receive payments with a fully featured, tap-enabled card machine for less than half the price of alternatives," says Katlego Maphai, CEO and co-founder of Yoco. "It will also allow entrepreneurs to more affordably enter an ecosystem that in the long run can give them access to funding and tools, such as our point of sale software, to better run their businesses," he adds.
This announcement will further accelerate the trend of digitising businesses in South Africa and helping them accept digital payments. This will ultimately close the loop on the final frontier of the South African economy – small businesses.