Nick Jacobs, Senior Software Engineer, recounts the story of his big move to South Africa:
It was 2013 and I was capping off 25 years in financial services with a stint at Barclays in London. But what was my next? Where to now? I'd been thinking about 'doing something in Africa', so I started hustling and networking to make it happen.
My connection to Africa, and South Africa in particular, got a boost after meeting Rapelang Rabana at a Barclays Africa event in London. She spoke about her new venture, Rekindle, a start-up focused on e-Learning. I met her after the talk and we stayed in touch via email and the odd coffee meet up when she was in London. Rapelang was a Cape Town evangelist – she told me about the booming start-up scene, the people, the weather, the city and how much I would love it. She suggested that I move there.
In August of 2014, I visited the Mother City for the first time and was immediately drawn to the city and people. I returned to London, determined to relocate to Cape Town.
I got to know about Yoco
During that time, Rapelang introduced me to Lungisa Matshoba, one of the founders of Yoco. Rapelang and Lungisa had founded another start-up in Cape Town, Yeigo, a few years before. Rapelang thought that with my background in fintech, Lungi (as most people call him) and I would hit it off. Sure enough our first phone call in October 2014 went well. However, Yoco had just launched the pilot of their card machine and app and we agreed that we would touch base again in early 2015.
As promised, Lungi reached out to me in January 2015. We agreed that I would do some remote consulting while waiting for my visa to come through, giving me and Yoco the chance to assess the "fit". During this time, I got to know Andrew Snowden, who was later to become VP of Engineering and my manager. We started work on a project that would later deliver important components of Yoco's automated onboarding process for new merchants. I was intrigued by Yoco's vision and product.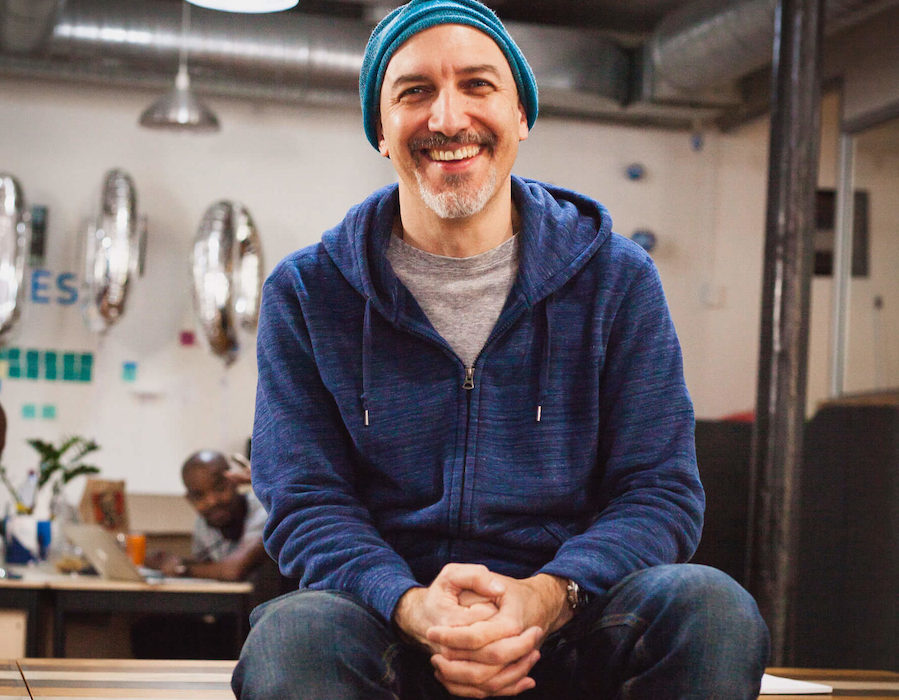 The visa process
It wasn't easy. While one of the attractive aspects of moving to South Africa was that I could self-sponsor my critical skills visa*, it was no simple task. I started the process in September 2014 and it took around 6 months to assemble the necessary paperwork.
Cue police background checks from each country I'd lived in as an adult, certifying my American university degree by SAQA and joining a professional society in South Africa, the IITPSA. There were numerous mails, phone calls, trips to the post office and courier services as I worked with the various agencies in South Africa to get my paperwork approved.
Finally, in March of 2015, I was relieved to learn from the SA Embassy in London that I had been approved for a critical skills visa.  My move down south was imminent!
Making the big move
I arrived in Cape Town at the end of March, 2015. I was immediately struck by the friendliness and support of my Yoco colleagues. The Talent Manager at the time even picked me up at the airport in the middle of the night and drove me to my hotel. Exhausted but excited, I was ready for the start of my new chapter.
Every day was different and offered numerous challenges. I was drawn in by the enormous potential of Yoco's vision as well as the drive and energy of my colleagues. Initially I found the pace to be dizzying compared to my previous life at Barclays, but as time went on, I learned how to adjust my priorities and focus so that I could deliver the best possible solution for Yoco's customers.
Three years later…
…And still no regrets about moving to the city and working at Yoco. Cape Town is a fantastic place to live; full of warm, friendly folk and the chance to meet new people every day. Not to mention my colleagues' friendliness and energy. It's been an incredible experience working at place where I can see the fruits of my labour every day, both for Yoco's customers and our staff.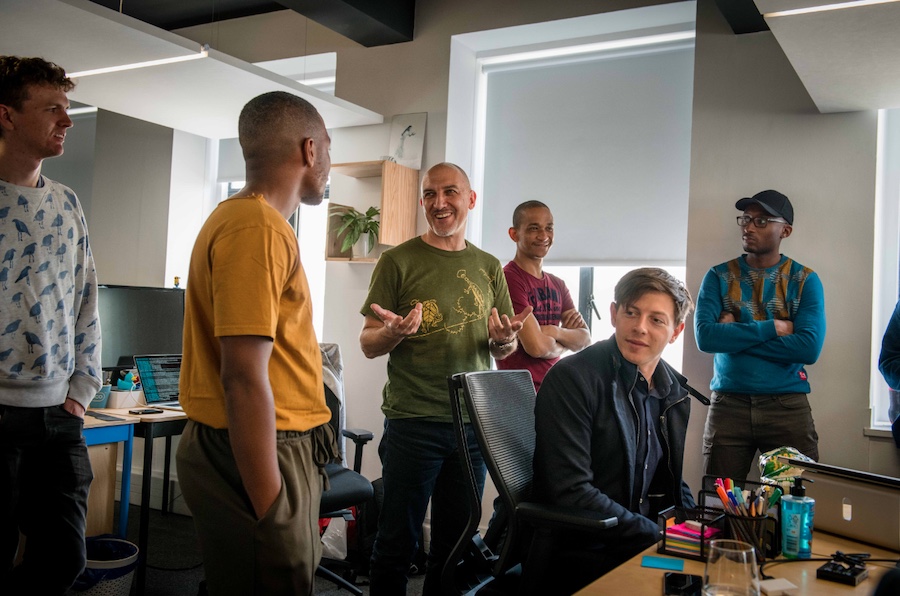 Moving to Cape Town has had its challenges. But I think that if you speak to anyone who's made the move, you'll hear similar stories. After three years, I'm happy to call Cape Town home and I think you will, too.
To check out and apply for our open positions, visit our Careers Page.
* In our drive to attract top talent from around the world, Yoco will actively assist foreign nationals in obtaining their critical skills visa.