With the increasing need of getting your business online, we've put together a compelling list of reasons why WooCommerce is one of the best platforms to build your online store in 2020.
1. It's free to build your site on WooCommerce.
Yes, you heard that right. Getting started with WooCommerce is 100% free.
WooCommerce and WordPress are both open source platforms, so building your site and using the software means that it's free to use. Read more about other costs involved here.
2. WooCommerce is a leading e-commerce platform.
WooCommerce powers 28% of all e-commerce websites in the world. This number gets even bigger if you consider that WordPress (the platform you build a WooCommerce website with) accounts for 37% of the entire internet. There are 5 million WooCommerce store owners!
3. Your website and everything associated with it belongs to you.
It might sound like a no-brainer but some e-commerce platforms like Shopify or Squarespace provide your website as a service. With WooCommerce, your website is your intellectual property meaning you actually own your website. You can build your website and sell whatever you want without limitations. It also means you have unrestricted access to your site content plus all of your data is private belonging to you.
Most SEO experts agree that WooCommerce is the best platform for Search Engine Optimization. This is incredibly important considering that 70% of all website traffic is generated from search engines like Google. Having good SEO can save you thousands in marketing, driving valuable customers and sales to your website from a simple search.
Have you entered the #ReStartWithYoco competition? 
Two lucky entrants will walk away with a grand prize valued at R20 000 each. 
Part of the prize is a complete e-commerce website tailored to your brand identity from Woww Agency AND free entry to the Win With Woo online course on How to Build, Run & Grow a Profitable Online Store.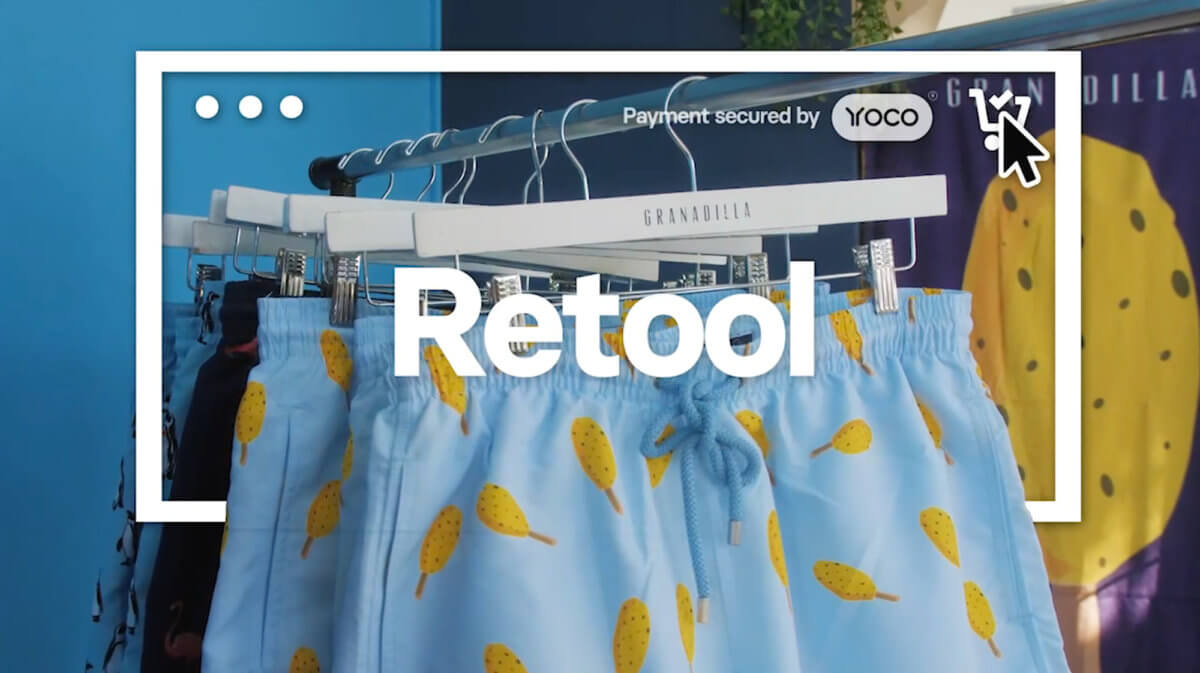 5. The platform is very flexible and customisable.
WooCommerce has a huge community, and there are thousands of plugins and themes to build beautiful and incredibly powerful websites for any type of e-commerce website. Apart from selling products online, you can also sell tickets for events, create an ordering or booking system for your restaurant, or book consultations for professional services. 
6. WooCommerce is proudly South African!
While WooCommerce was acquired by Automatic in 2015, WooCommerce was founded in Cape Town, South Africa. There's a huge community of South African e-commerce owners and developers who work with WooCommerce so it's easy to find and work with other South African WooCommerce store owners or WooCommerce developers. 
You will also be able to find lots of Facebook groups to join to help you navigate the world of Woo. 
7. It's perfect for beginners or business owners with no technical experience.
WooCommerce is relatively easy to use. You don't need to know how to code to build and run a WordPress/WooCommerce website. Many South African business owners who choose to create e-commerce websites do so on their own. With the right tutorials and a good amount of research, you can do it too!
8. It works seamlessly with Yoco!
The Yoco for WooCommerce integration syncs seamlessly with existing WordPress/WooCommerce stores and it takes less than 10 minutes to install. Combine the power of Yoco and WooCommerce and you have one of the most cost effective and easy to set up e-commerce solutions in South Africa.