Yoco has worked with thousands of businesses across South Africa. It has been a journey of learning. One thing successful businesses have taught us is that it's important to be an omnichannel business. Meaning, you need to use many channels to attract and engage with your customers. The most powerful channel is digital. So Yoco partnered with Google SA and Digify Africa to host a workshop on digital marketing in Durban last month. Our goal was to educate businesses across South Africa on how to best use the digital channel to engage with their customers.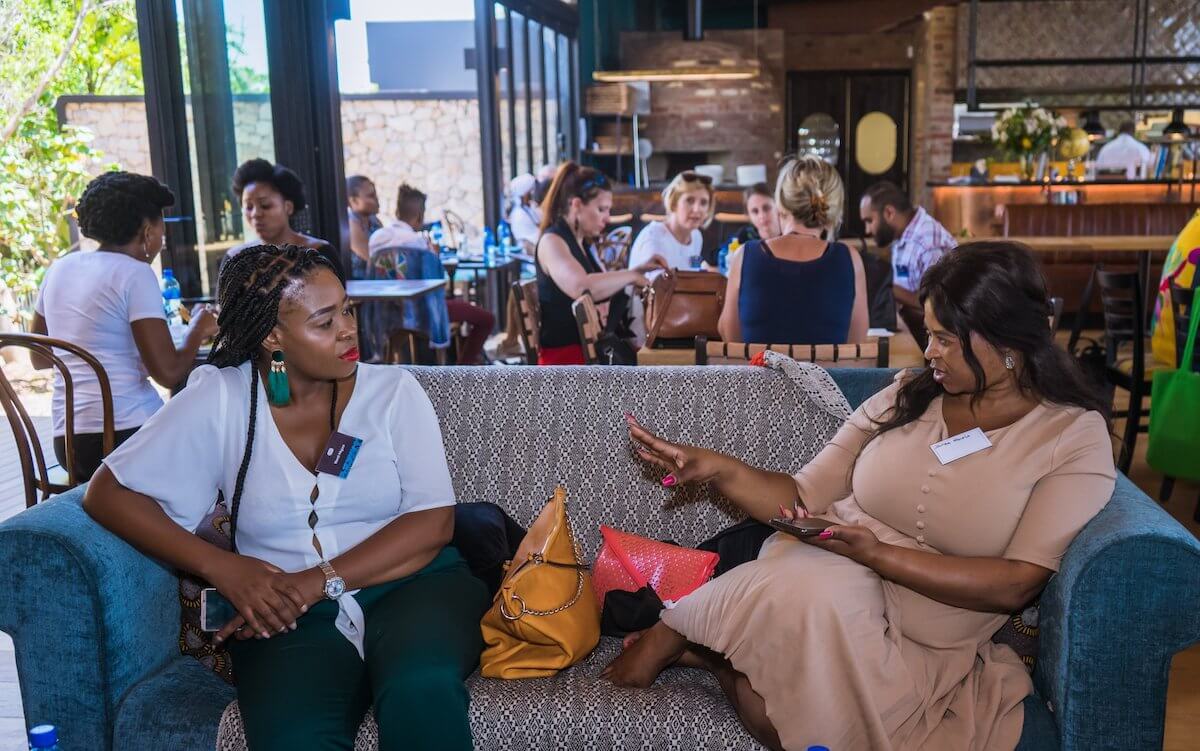 These are the key points that were covered on the day
Why does digital matter for your business?
Dos and Don'ts of creating a website
The best apps to help you run your business
Using the Google My Business app
How to communicate with your customers through Facebook and Instagram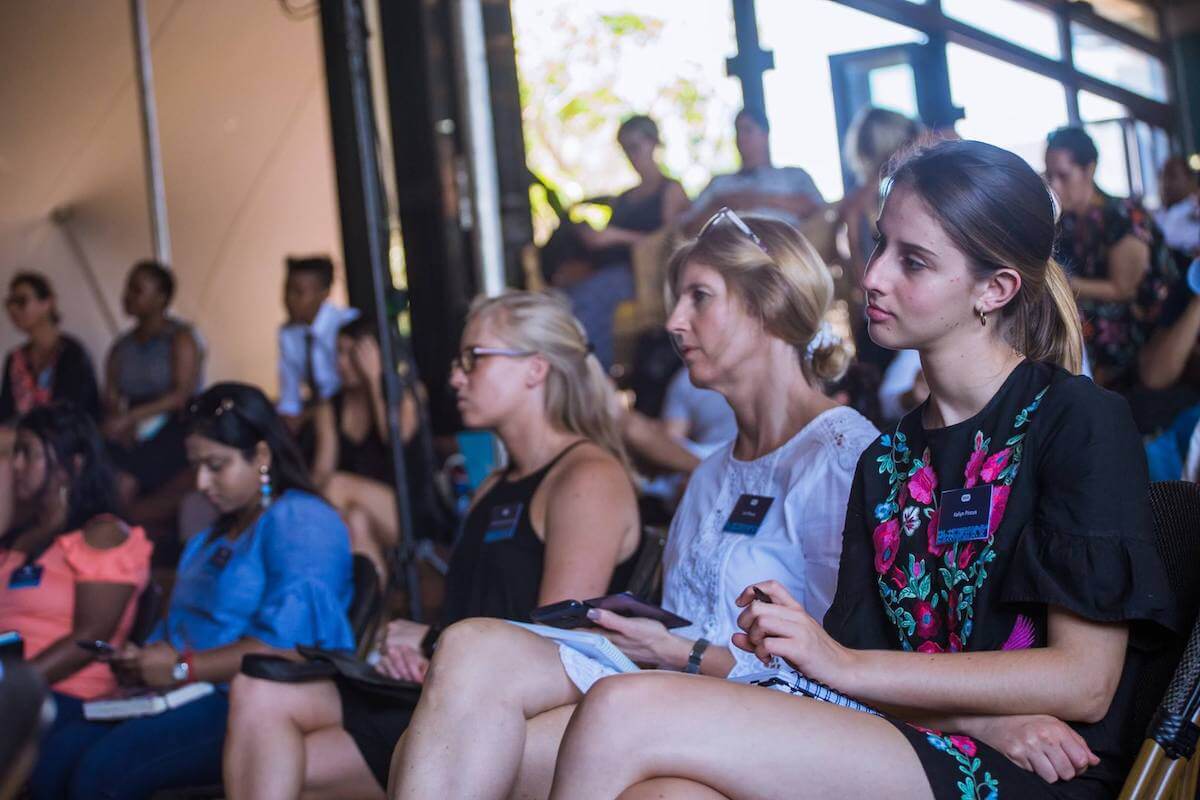 The most beneficial part of the workshop on digital marketing was not the teachings, but what you could learn from other attendees. Business owners interacted with people from different industries, locations, and backgrounds. The networking platform was a great way to meet people with similar problems and learn how to solve them.
Watch the full webinar below or browse through the photo gallery on Facebook here.