Win With Woo, is the first in a series of online courses. This course will show you step-by-step how to build, run and grow a profitable online store using WooCommerce. 
Taught by Felix Norton, a leading e-commerce agency owner, the course breaks down their agency secrets for success with e-commerce.
What exactly is Win With Woo?
Win With Woo is a 10 week training program that teaches you step by step exactly how to build your own online store using WooCommerce, and how to run and market it effectively.
How does the course work?
The course is broken in 5 modules released over 10 weeks and includes a combination of video lectures, workbooks, worksheets and additional resources to aid you in building an online store.
The course is designed to take you through the initial fundamentals of starting a store through to building a functional store using WordPress and WooCommerce, exactly how to run the store and eventually how to grow and scale your store.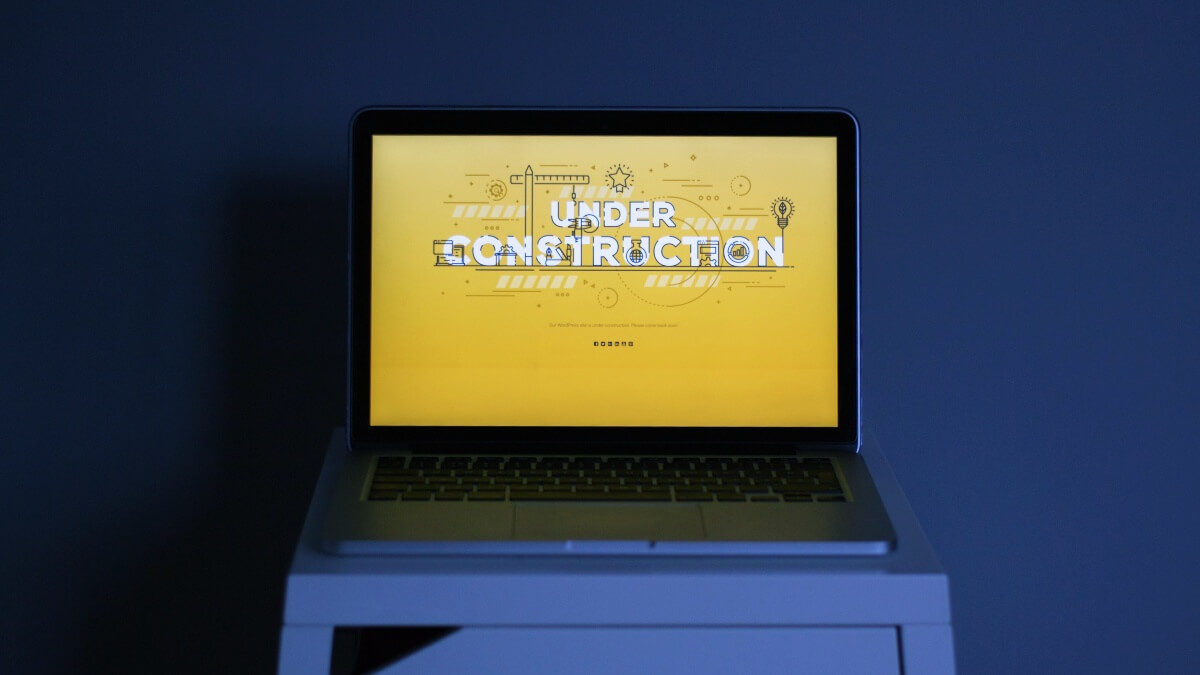 After building so many websites and learning the ins and outs of each platform, WooCommerce has always been:
Easy to build

Easy to use and run

Cost effective (basically free!)

Well supported

The best e-commerce platform for SEO

Builds the most beautiful looking websites

Powered by WordPress

Integrates seamlessly with Yoco
Here's a quick read on the top reasons why you should choose WooCommerce for your online store. 
Who is this course designed for?
Win with Woo is designed to target 3 key types of people:
Entrepreneurs who want to sell online as their main thing.


If you want to start a business and sell online, this course is perfect for you. Skip all the headaches and pains of figuring it out yourself and jump right into a working model and start selling online fast.
People with who want to start a side hustle


Maybe you already have a career but want to get some extra revenue on the side. Starting an online store is a low cost/low time method of earning extra cash while not interfering with your main day to day responsibilities.
Physical retail owners who need to get online


With the COVID-19 pandemic,

you've seen first hand the importance of getting your business online. If you already have a physical business, this course is the perfect opportunity to expand your business and start selling online.
The course is specific but broad enough to help anyone wanting to start an online store, step by step.
What does the course cover?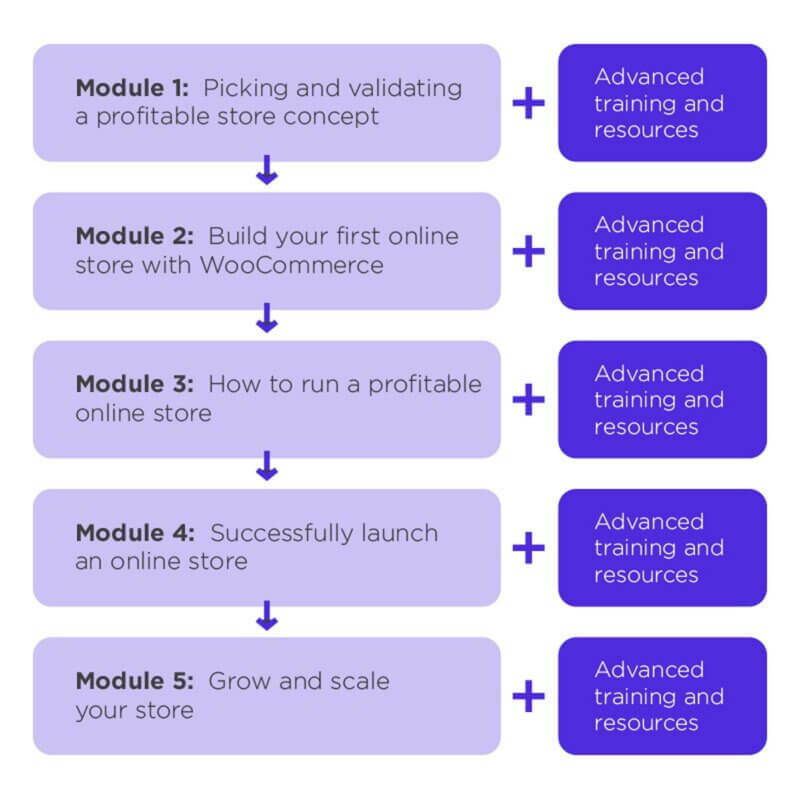 Win with Woo is currently selling at R2 999 for a limited time but if you use the coupon code, winwithyoco, you can get an immediate 20% discount.
The course has a 30 day money back guarantee, so if you feel it's not for you, you can refund with no questions asked.
Learn more about the Win with Woo course and sign up here.
Take a look at this video to learn more about the course. 🚀